Dr. John M. Spero, DMD, FICOI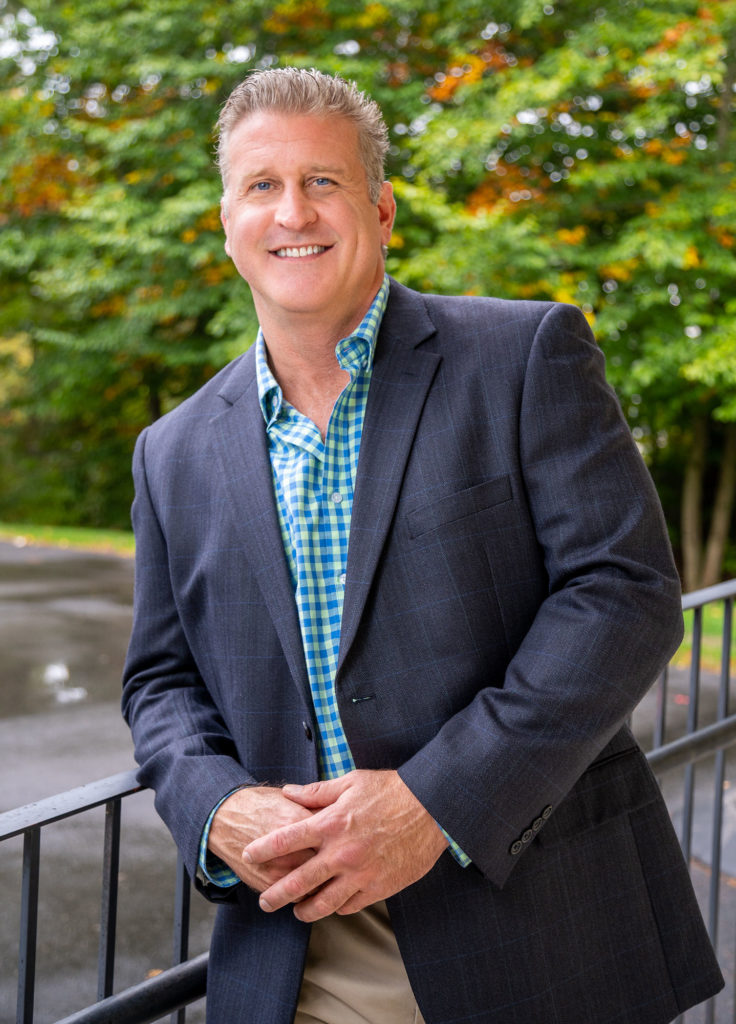 Dr. Spero graduated Tufts University School of Dental Medicine in 1998.  He completed his residency at SUNY Stony Brook School of Dental Medicine in NY and at the Department of Veteran Affairs in Northport, NY.  In addition to pioneering a progressive approach to the delivery of dental services, Dr. Spero has committed himself to expanding his own professional skills and has garnered various advanced credentials.  He has hundreds of continuing education hours in all phases of dentistry, including implants and cosmetic dentistry.  Dr. Spero received his fellowship for the Academy of General Dentistry in 2007, his fellowship of American Dental Implant Association in 2011 and his fellowship from the International Congress of Oral Implantologists in 2012.  He is also a graduate of the Pankey Institute for advanced dental education.
Dr. Spero's advanced training has given him extensive experience in all aspects of dentistry including placing and restoring Dental Implants.  The entire staff is provided with continuing education allowing them to explore new avenues of technology and care that they can pass on the advantages of to their patients.   He is able to educate patients to take an active role in their dental health through proper oral hygiene practices while providing them  with state of the art dental treatment resulting in optimal dental health that is reflected in the beautiful smiles that leave his office each day.
Dr. Spero lives with his wife Jenny and their two sons Michael and Matthew.  When he is not at the office he can be found in the hockey rink cheering his boys on.  He also enjoys skiing with his family and is a bit of a foodie always seeking out a good meal or specialty shop in his travels.
Meagan- Dental Assistant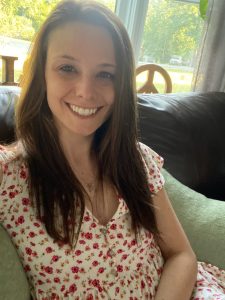 Charon Churchill, RDH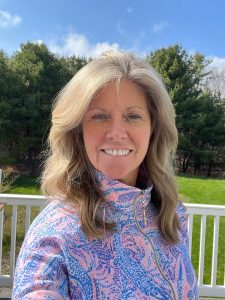 Dylan Gagner, RDH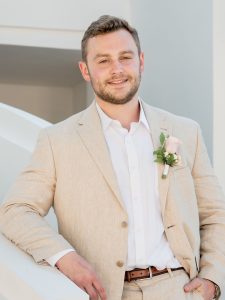 Amy Quinn, RDH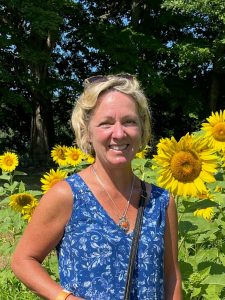 Stephanie- Office Coordinator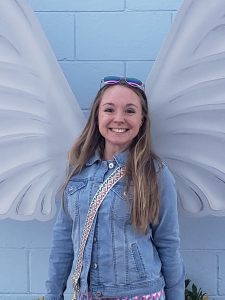 Marie- Office Manager